Service Area
Caveman Transport Ltd is a Canada/USA cross border flat deck company servicing the Provinces and States listed below. Call us today for details.
About Us
Caveman Transport is a progressive trucking company in a very competitive market. We have a very broad customer base and have been in business for over 30 years. We are the top when it comes to specialized cross border freight hauling, having cornered the market in the Maxi-Flat Deck application for over 3 decades. With over 120 years of combined internal experience, we are your flat deck provider of choice. Let us partner with you.
Contact Caveman Transport Ltd today.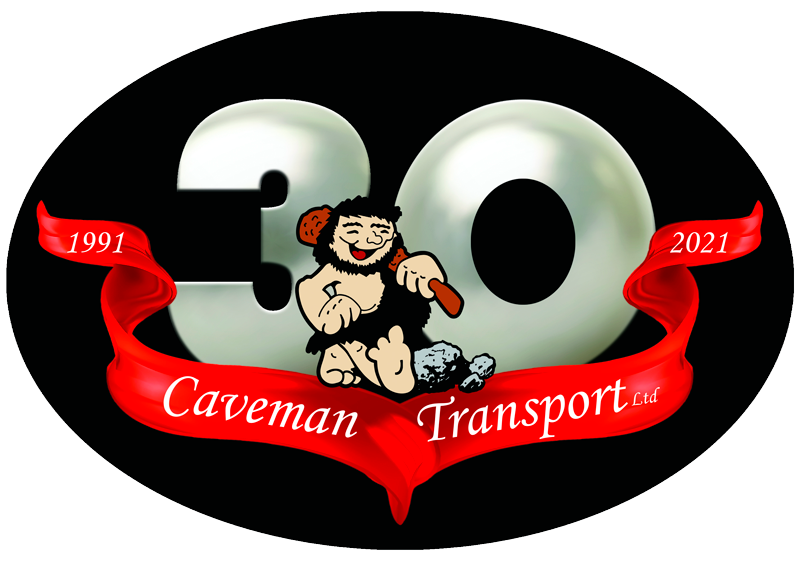 Extensive Maintenance Program
All equipment is subject to rigorous scheduled maintenance where the unit is gone through end to end, any issues or potential issues are noted and then corrected for a safe and fuel efficient transport service. We know you want your freight to be hauled safely, efficiently and on time and not be held up by a lack of maintenance.
Experienced Drivers
Our driving staff are professionals in the trucking industry. You won't find more talented drivers anywhere. If you want the best, give us a call about hauling your next load. If you are the best behind the wheel, apply online today to be an Owner Operator with Caveman Transport Ltd.
Flat Deck Maxi Trailers
We run quad axle maxi highboy flat deck trailers. 53 feet long. 5 foot deck height. 4th axle is a tag allowing us to haul a Canadian weight in the USA.